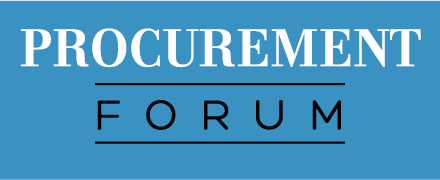 Role of Procurement Manager in the Society 4.0
28th February 2018 – KC City, Praha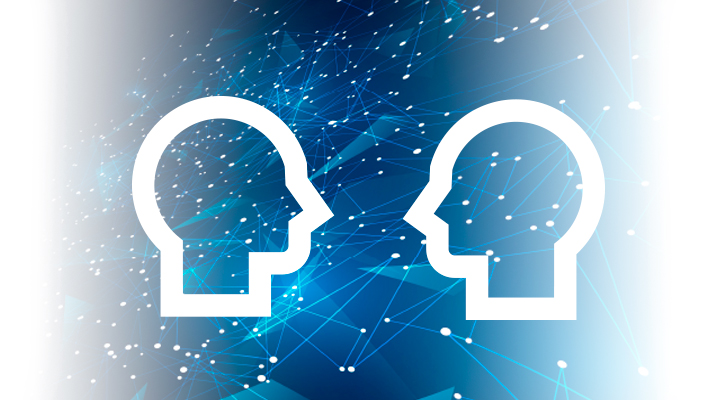 Hot newsAttaned the conference with a colleague and get the registration for favorable price!
What is Procurement Forum?
Each year, the
Procurement Forum
offers expert insights into purchasing and supply chain issues.
Get the registration
Do not miss your registration. Favorable price for groups is still
available
.


Are you interested in linking your brand with Procurement Forum 2018?